Blackpool FC Community Trust
February NCS Programme
Young people from across Blackpool travelled to Shropshire with Blackpool Football Club Community Trust to take part in the National Citizenship Programme.
Participants took part in four days of outdoor activities including Kayaking, Abseiling, Rock climbing, Archery, Fencing, Crate challenge, Mountain Biking, Orienteering and High ropes. The activities provided the opportunity for young people to try new activities which they may have never encountered before.
Following the successful completion of the outdoor activity residential, participants on the programme are now taking part in social action projects which will help benefit their local community.
Chris Smith NCS Coordinator said "It was a fantastic week, all the young people excelled themselves and achieved things they never thought they would be able to do"
Megan NCS participant "NCS helped build my confidence and made me feel comfortable being myself around others, it also gave me the opportunity to make new friends and try new things".
Charlotte NCS participant "I was really nervous about first going on the programme but it's better than I thought it would ever be, I conquered my fears in lots of activities and would recommend the programme to everyone".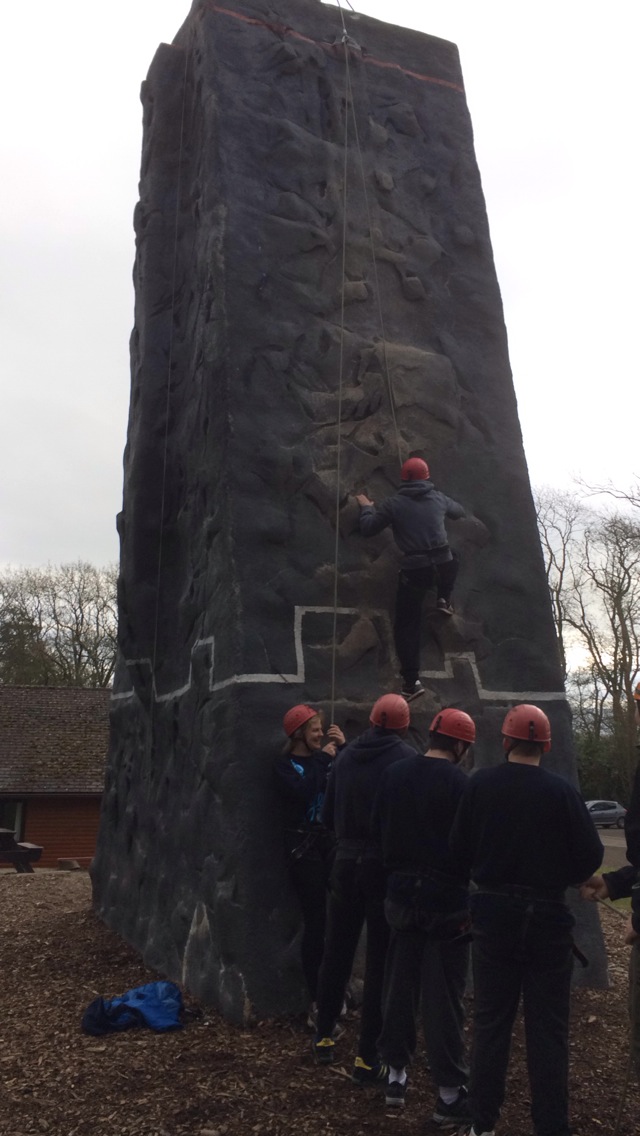 For more information about the National Citizenship Programme contact Blackpool FC Community Trust on 01253 348691 or visit our NCS section on our website.