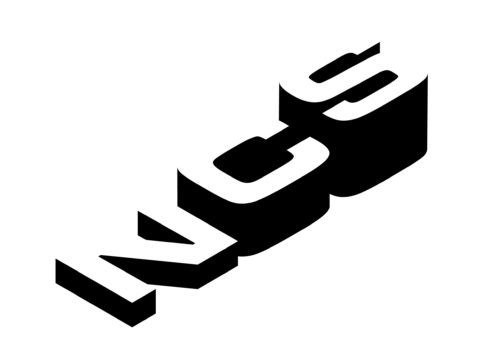 Blackpool FC Community Trust run the National Citizen Service programme which consists of:
An away residential
A home residential
A social action project including both planning and delivery.
A presentation evening at Bloomfield Road
A certificate signed by the Prime Minister
Meet The Team
Jonny Ellithorn
Social Inclusion Manager
I am responsible for the general running of NCS at Blackpool FC Community Trust, and ensuring our NCS is the best it can be. I have worked in NCS for over 7 years and over 1500 young people have completed the programme with myself. I am passionate about seeing young people reach their potential, through challenging and enjoying themselves on the NCS programme.
Katy Hooton
Social Inclusion Officer
I take responsibility for a lot of the programme planning, ensuring that the activities and workshops we deliver to our young people are of interest and relevance. To see the programme we deliver having such positive impact on young people really gives me a sense of fulfilment.
Joe Stockell
Social Inclusion Officer
I am responsible for our Phase 3 Social Action planning and delivery and I oversee our Graduates group. I have been involved with the Community Trust for seven years, studying on the BTEC and Degree courses, as well as taking part in NCS as a participant. I worked my way up to become a group leader and now I have been able to gain full time employment as a Social Inclusion Officer.
NCS Summer Programme Information 2020
Week 1
Week 2
Week 3
Residential Departure Day:
Mon 20th July
Residential Departure Day:
Mon 24th July 2020
Social Action Planning & Delivery:
Mon: 3rd August – Fri 7th August 2020
Rock UK, Newcastleton, Scottish Borders
Riverside House, Salford University
Blackpool FC Community Offices
Completed the programme with us?
Join the NCS Youth Board
Our NCS Youth Board is designed to create an opportunity for any Graduates, of any programme, to come back together with the aim of giving back. This is done through a variety of channels from social action projects within the community to holding fundraisers, being involved with NCS match days as well as being a massive part of the recruitment process and showing other young people of the local community what NCS is all about.
For more information on our NCS programme, email jonny.ellithorn@bfcct.co.uk or call 01253 348691.
While you're here: