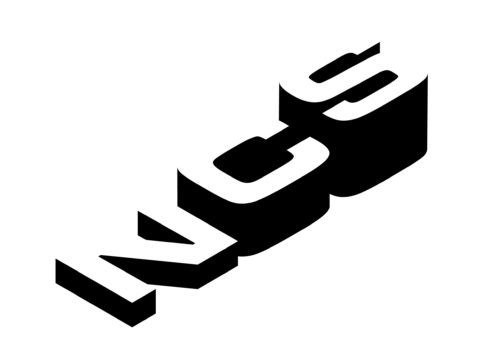 Blackpool FC Community Trust are proud to deliver The National Citizens Service (NCS) programme making a huge impact on the young people of Blackpool and the community we serve. NCS builds the confidence, social skills and aspirations of all the participants who take part ensuring they have the skills needed for those important next steps in life.
NCS is split into 4 phases giving young people a chance to try something new, challenge themselves, gain and develop life skills whilst living life on their own terms and give back to their local community to make a difference to a cause they are passionate about.
Phase 1 – Be Epic
This phase will see the young people take part in a series of outdoor adventure activities during a 1-week residential away from home challenging them to something new, developing skills such as leadership and how to be part of a team to achieve something great whilst still having some time to recharge and chill.
Phase 2 – Live Life
Throughout this phase young people take part in engaging workshops building on essential skills for work and life, making sure young people can get ahead and are prepared for whatever the future holds. We see this as investing in our countries and communities future.
Phase 3 – Do Good
Young people will engage in social action in their local community. Choosing a cause they want to support, planning and creating a project to affect change within the community of Blackpool. This creates more understanding of their responsibilities as a citizen and their potential to affect change.
Phase 4 – Go Party
After having an amazing summer filled with new experiences, challenges and a whole load of development you get to celebrate all those achievements. Reconnecting with the friends you went on NCS with and the new ones you made along the way you will be invited to Bloomfield road to receive your official NCS certificate and celebrate all your achievement throughout the summer.
Life after NCS
Upon graduating from your NCS programme you will have the opportunity to sign up stay to our Changemakers group. By joining the Changemakers group you will continue to plan and deliver social action projects in the local community, create career opportunities, make your CV shine and gain real life experience all whilst being supported by the NCS team at Blackpool FC Community Trust. The Changemakers will lead on the planning and delivery of NCS Matchday and NCS Action Day dedicated to increasing awareness of NCS and making a lasting impact in your community and the people who need it most.
Meet The Team
Chris Taylor-Hedley
NCS Manager
"I have been involved in NCS for a number of years, seeing first-hand the impact it has both on the participants and the communities they deliver their social action projects in. NCS is a unique experience that you can only do once and urge everyone to take part. Employers, colleges and universities love someone with a difference and NCS gives you that. Seeing the young people year on year develop and increase their confidence, social skills and challenge themselves to push past any fears realizing that they are capable of more than they imagined is why I am proud to plan and deliver the NCS programme."
Stacey Royales
Social Inclusion Officer
"I first got involved in NCS when I was 16 years old as a participant, this shaped my future ambitions and pushed me out of my comfort zone to develop the skills I needed to further my education. I am excited to now be in a position where I can give 16-17 year olds the same opportunity to overcome their fears, challenge themselves and embark on a once in a lifetime experience. Within my role I hope to continue the positive change we are making on the lives of the young people in Blackpool and their local community and this is why I am proud to be a part of the NCS Team here at Blackpool FC Community Trust."
NCS Summer Programme Information 2022
Our summer 2022 programme will sell out fast and if you want to pre-register your interest follow the link below to receive the latest news first when the programme goes on sale to bag yourself a place!
Sign up here – https://wearencs.com/sign-up-to-ncs
To put a single person through NCS costs £1500 however the programme is government-funded and all that we ask is a contribution cost of just £50. We do have bursaries available to reduce this cost further all you need to do is get in touch with the NCS team to find out more.
Completed the programme with us?
For more information on our NCS programme, call 07756 854034.
While you're here: